Join the Hughes crew for your 2016 vacation on the fun packed Salmon River Canyons!
Whitewater rafting and inflatable kayaking trips on the Salmon River are incredible outdoor vacations. The Salmon is famous as Idaho's "River of No Return". Enjoy long summer days, warm swimming water, the largest pure white sandbar camps in the West, roller coaster rapids, and wonderful canyonlands.
Trip Details
Hammer Creek, Idaho to Lewiston, Idaho.
Class II+ & III whitewater with a couple of easy Class IV
End of Trip Logistics:

Price includes Charter jet boat direct from lunch day 5 to Lewiston, Idaho
Dates
July 8-12, 2016  *8 seats available
July 17-21, 2016  *No availability
July 24-28, 2016  *ONLY 1 SPACE AVAILABLE
July 31-4, 2016   *13 seats available
August 7-11, 2016  *13 seats available
August 14-18, 2016 *Call about Small Group Charters on this Date
August 21-25, 2016  *Call about Small Group Charters on this Date
August 28-Sept.1, 2016  *Emmett Charter
September 3-6, 2016  *TKE Charter
September 11-15, 2016  * Hatch Reunion Charter
*Click Dates Above to Book Now
Rates
5 days/4 nights
Cost:  $1710.00/ adult, $1550.00/ youth.
Deposit to Confirm:  $550/person (Check, Credit Cards, Debit cards)
*Check with the office about our 4 Day/3 Night option*
*Follow the links above to their respective HRE webpage.
To find out more about this trip please visit our website, check out our Facebook page, and give us a call!
*Follow the links above.
River Menu
Meals
We provide Four Star meals each day.  Meals feature fresh meats and produce, expert dutch oven cooking, and the best atmosphere in outdoor dining.*We are happy to accommodate any dietary needs or requests.
Beverage
Plenty of ice.  Base supply of beer, wine, soda and mixers.  Plenty of room for any favorites.  You can check out our menu on the website.
*Follow the links above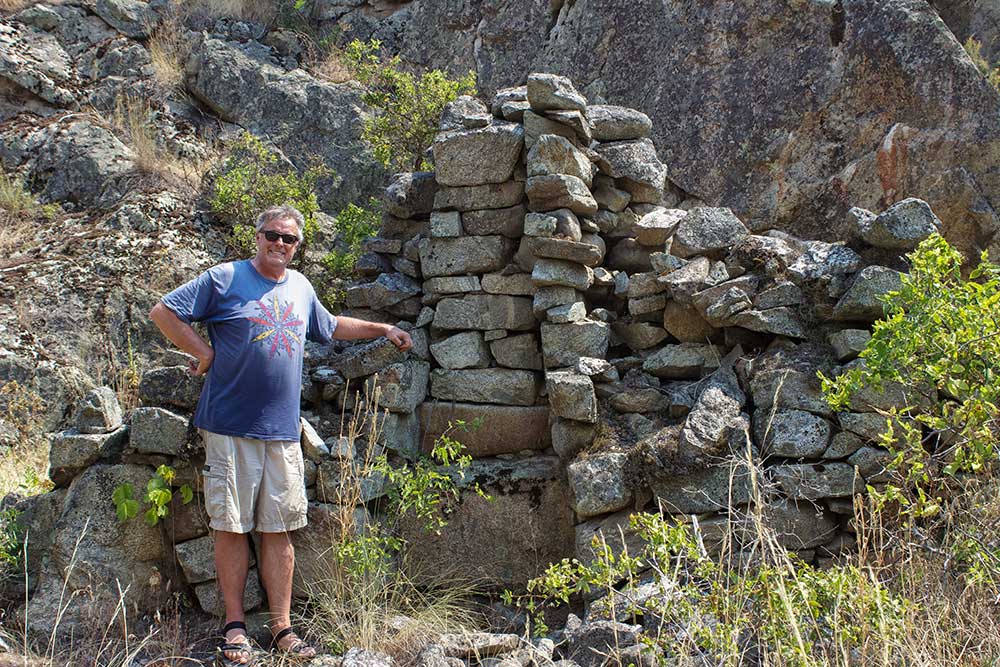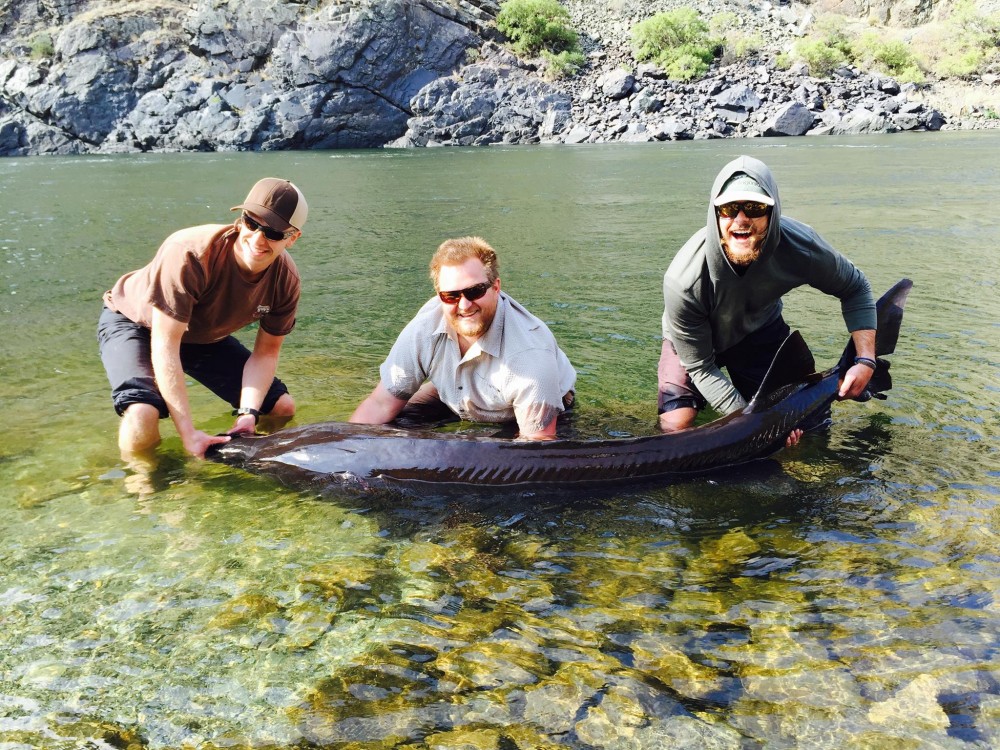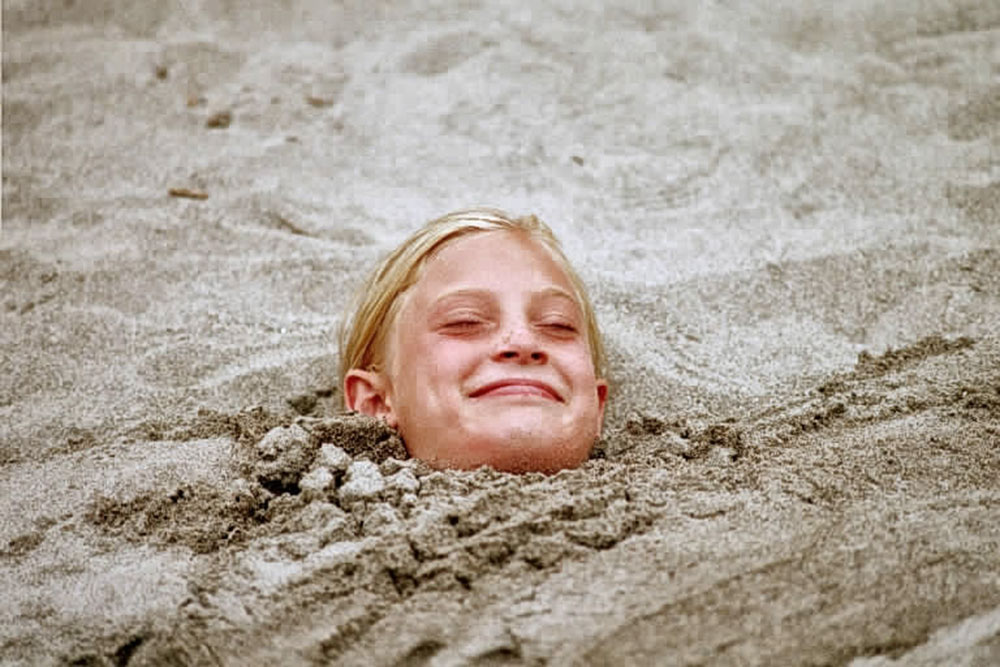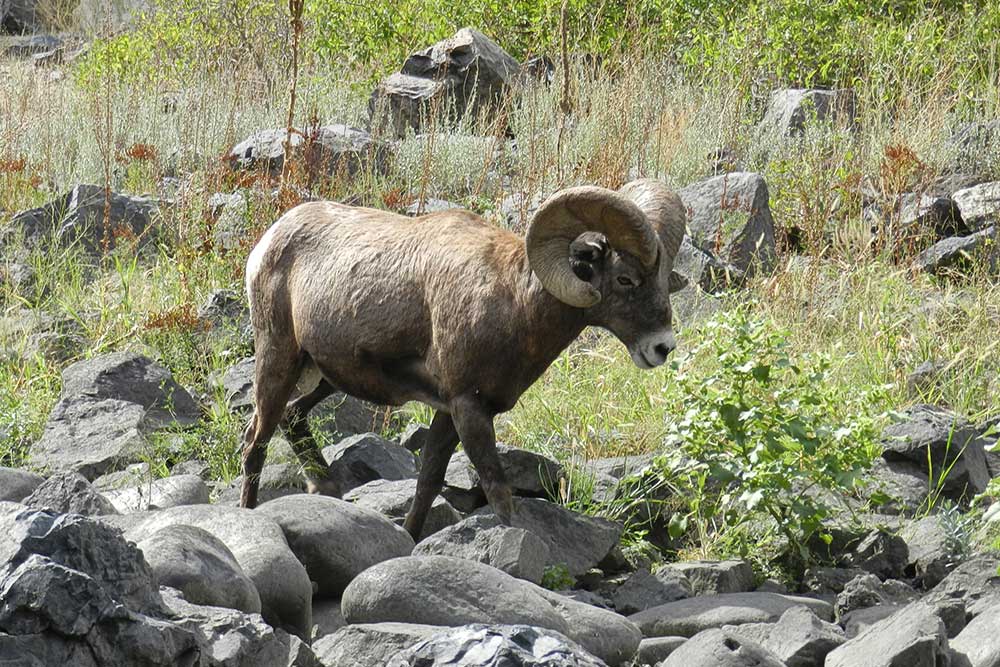 Fishing
Many species of cold and warm water fish live in the Salmon River, including rainbow trout, smallmouth bass, white sturgeon, steelhead, and salmon. Summer trips offer fly and spin casting for bass and trout, and "catch and release" fishing for white sturgeon.

Wildlife

Birds of Prey, Big Horn Sheep, Deer, Elk and River Otter all call the Salmon River drainage home.

Cultural Heritage
Historic river crossing sites used by Chief Joseph's Band of Nez Perce during the infamous Nez Perce War.
Native American pictographs
Chinese immigrant mining remnants
Early 20th century homesteads
Rafting has been entrenched in the past half century of Salmon River history, and enjoying the river and protecting the resource is why we continue in our 40th year to share the experience.
To book now please follow the link below!
We Look Forward to Seeing you on the River!
Our Very Best,
The Hughes Crew