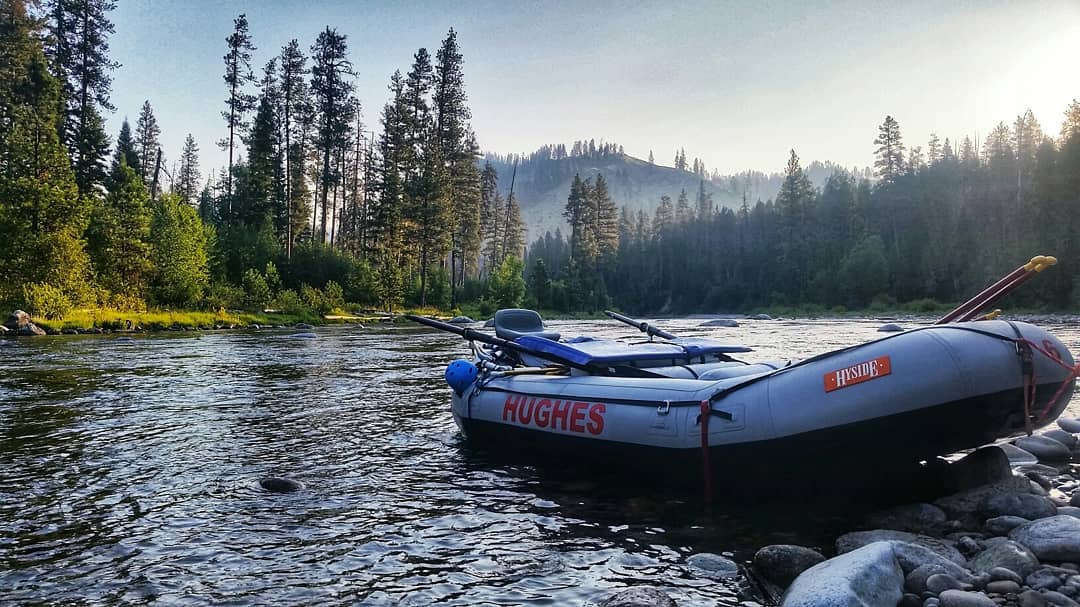 All of us at Hughes River Expeditions, Inc. appreciate you.  We do not plan to cancel trips due to Covid-19. This document briefly outlines what we are doing to deal with the virus.  Let us know if you have questions.
Hughes River Expeditions, Inc. places a high priority on the health and safety of our guests and staff.  In response to the Covid-19 outbreak, we are monitoring updates from State and Federal Agencies.  Enhanced safety procedures will be in place on our trips.
Hughes RE has always practiced high standards of cleanliness and hygiene on the backcountry trips we outfit.  The Hughes Crew will practice safe food handling techniques, sanitize food areas, and provide multiple hand wash stations in camps.  Gear we provide for your personal use (tents, sleeping bags, sleeping pads, waterproof duffels, life jackets, … will be cleaned between trips.  Our entire river kitchen will be cleaned with hot water pressure washers, soap, and disinfectant prior to your trip.
Camp Toilets will have disinfectant spray bottles available for cleansing the toilet prior to and after each use.  Guides will wear masks and gloves when they work on the toilet set up and take down.  The toilet will have a handwash station.
On the river gear will be labeled so that you can use the same items throughout your trip including tent, sleeping bag, sleeping pad, waterproof duffels, life jackets, ….  We will have disinfectant misting sanitizer to use on trip equipment as needed.  Plan to practice good hygiene with an emphasis on washing hands frequently.
Hughes RE will encourage and practice social distancing so much as is practical on the trips.  Masks and gloves are welcome.  Feel welcome to bring this PPE. 
Masks are recommended for pre and post trip transportation between headquarters and river portals.  Transportation will be provided by bus companies, bush pilots, or a jetboat company.  These transportation companies will clean their equipment prior to your use.
Please Self-Screen before traveling to the trip.  If you have been or are suffering some  of the following symptoms, please check with a doctor before your trip.
Fever
Unusual fatigue
Cough
Sniffles
Shortness of breath
Headaches
Body aches
Loss of sense of smell and/or taste
Considerations Regarding 2021 Travel Plans
HRE trips are operated in small groups
HRE rivers are in remote areas
River camps provide convenient opportunities for social distancing
The US Highway and Interstate systems provide transportation alternatives to airlines for many domestic travel plans
Covid-19 is evolving & our response and actions will be fluid as we continue to monitor the situation.
Trip Insurance
We highly recommend purchasing trip insurance to protect your investment in a river vacation. There are many excellent Travel Insurance Companies.  We recommend TravelEx.  800-228-9792.  www.travelexinsurance.com
Cancellation Policy
Should you have to cancel your trip, deposits and final payments are non-refundable, unless your reservations can be replaced.  If we replace your canceled space(s) a $200/person cancellation fee is charged.  Alternate guests you provide are welcome with no cancellation fee.