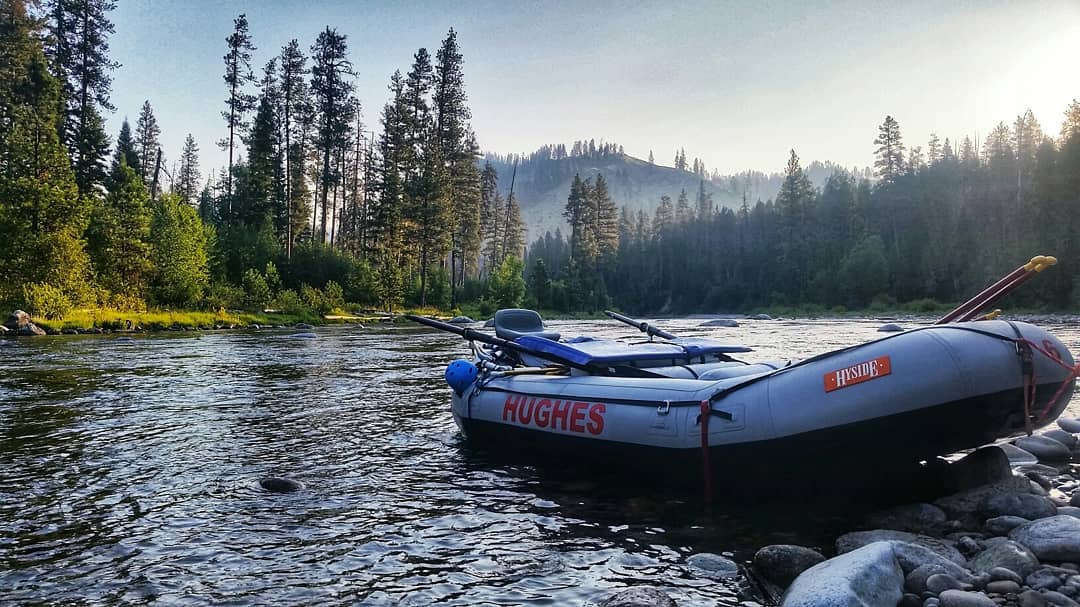 Your Summer River Trip Reservation and COVID-19
Hughes River Expeditions, Inc. places a high priority on the health and safety of our guests and staff. In response to the COVID-19 outbreak we are closely monitoring updates from the Centers for Disease Control and Prevention (CDC), the World Health Organization (WHO) and other state and federal health agencies. We are establishing protocols and safety guidelines for our trips based on their recommendations.
Our staff is trained in procedures that minimize the exposure to contamination in wilderness environments. We practice safe food handling techniques, sanitize common camping and food areas, and provide multiple, convenient hand wash stations at camp. If a river location is common to multiple visitors, we provide stations there as well. Gear we provide for your personal use, i.e. tents and sleeping bags, is carefully cleaned after every trip. During this period of heightened COVID-19 awareness, we will remind guests and our staff of updated recommended procedures that reduce vulnerability. 
As COVID-19 awareness expands, we will make adjustments that address heightened concerns. We do not anticipate having to cancel any 2020 Season River Trips. We want you to have a terrific river vacation with HRE.  In preparation of your trip, stay healthy by WASHING YOUR HANDS and following CDC guidelines. We are looking forward to sharing and exploring Central & North Idaho's incredible rivers with you.
Suggested Considerations Regarding 2020 Summer Travel Plans:
HRE trips are operated in small groups.
HRE runs some of the most remote rivers in the country/world.  These places lend relative ease to social distancing.
HRE trips are staged out of rural communities which again lends relative ease to social distancing.
The United States Highway & Interstate systems are impressive and provide transportation alternatives to airlines for domestic travel plans.
The COVID 19 National and World Pandemic is ever evolving thus our response and actions will be fluid as we continue to monitor the situation.
HRE Cancellation Policy: 
Should you have to cancel your trip plans, deposits and final payments are non-refundable, unless we can replace your reservations. If we replace your cancelled space(s) with other guests, a $250/person cancellation fee is charged. Alternate guests you provide are welcome with no cancellation fee.
Please understand that we cannot insure your investment in river trip reservations. We strongly recommend the purchase of trip cancellation and interruption insurance. Once you sign up, we lose the right to sell your reserved space to other individuals or groups. Our number of trips and spaces per trip are limited by river management plans. Therefore, we regret that we cannot make exceptions for personal emergencies.
Cancellation and interruption insurance can include full refund should you cancel due to health, medical, and other reasons. If you cannot afford to forfeit your reservation dollars, you should purchase trip cancellation insurance.
We strongly recommend you invest in Trip insurance for more information visit http://www.travelexinsurance.com or call 1-800- 228-9792.
Moving Forward:
As anyone who has boated one of Central Idaho's amazing rivers knows, they are likely the best place to spend time, relax and enjoy yourself in a pristine environment.  We look forward to seeing you on the river!
Our Very Best,
The Hughes Crew