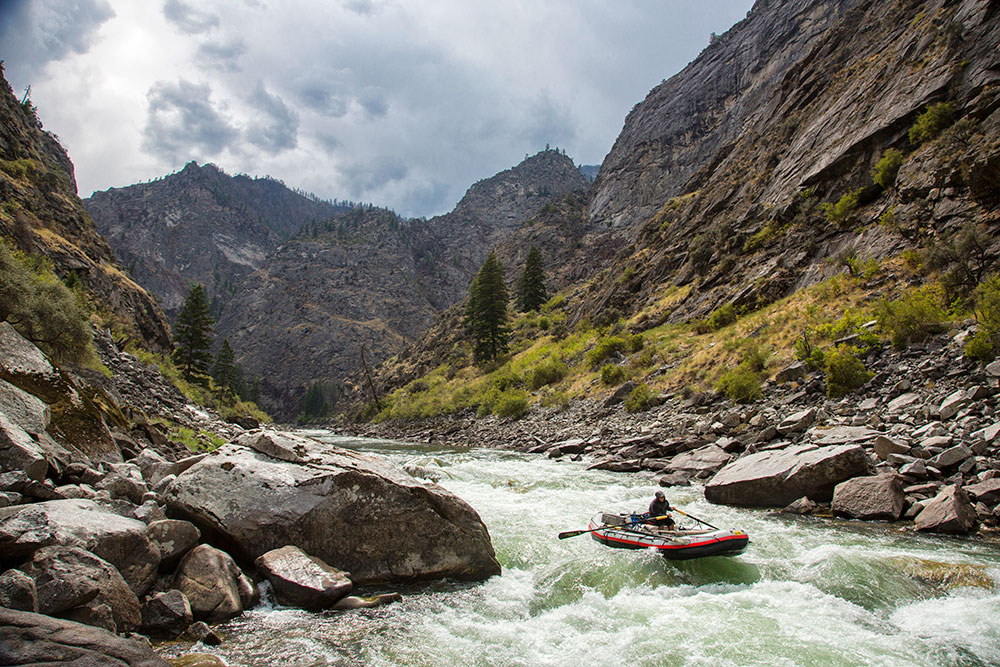 These specialty rafting trips in Idaho and Oregon are a Hughes tradition, they highlight special events, special trip focus, or simply an activity that we "outfit & guide" rarely. If you have an idea for a cool trip let us know. We'll work with you to make it a reality!
Middle Fork of the Salmon Jazz Trip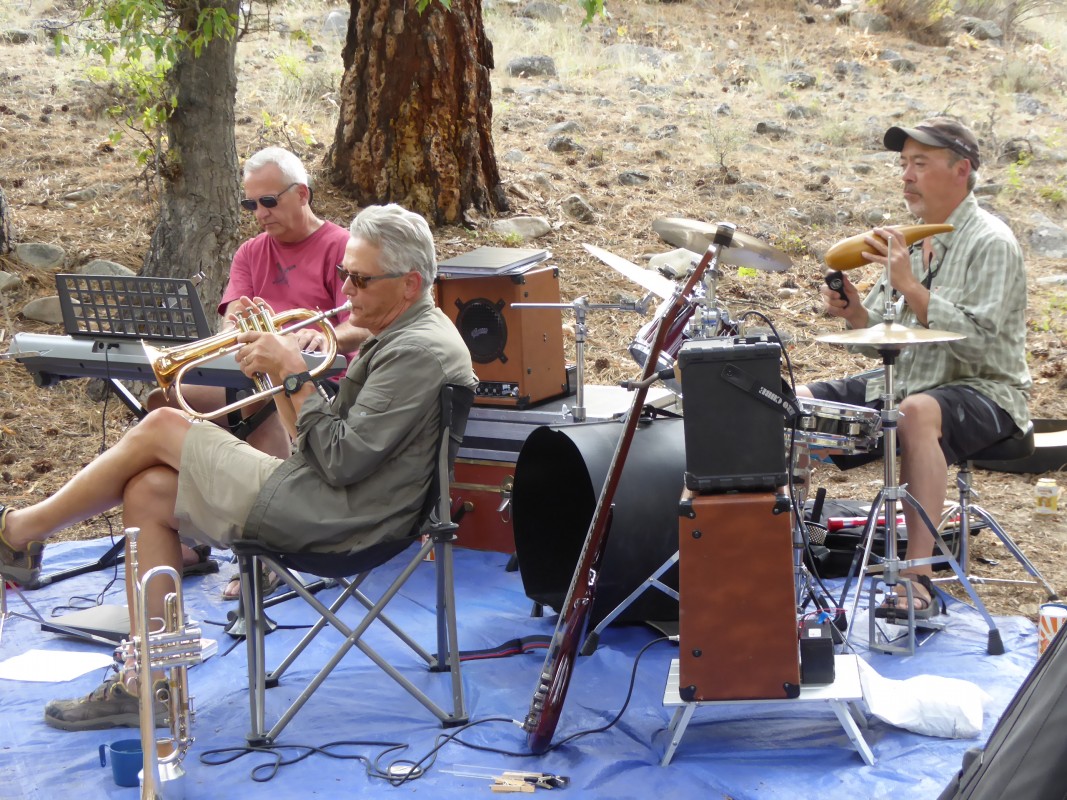 Our trio plays before dinner daily.  Dave Mendenhall (trumpet & bass), Chuck Smith (keyboard), and Scott Reusser (percussion) have performed on these trips for several years.  The music is superb.
Dave Mendenhall has spent the last 30 years as a music educator in Apple Valley, MN, and as a freelance musician in the Minneapolis music scene.  As a bass player, Dave has played in the corporate and jazz scene playing with national and local musicians.  Dave earned a Master Degree in jazz trumpet from University of Minnesota.
Chuck Smith is active throughout the Northwest as both a jazz pianist and music educator.  He has performed with numerous distinguished artists, including Ben Arden, Johnny Mathis, The Mills Brothers, Gladys Knight, Dionne Warwick, Bernadette Peters, Loretta Lynn, Rich Little and Bob Hope.  Smith toured as pianist and musical director for Paul Anka for eight years.  He conducted for Anka at many notable functions, including appearances at the Reagan White House and for the Atlanta Symphony.
Scott Reusser is a professional freelance musician for 30 years and has performed with Bobby McFerrin, Rob McConnell, Ritchie Cole, Carl Fontana, Don Shelton, The Airmen of Note, Mark Levine, Phil Mattson,and the PM singers.  He has performed at the Gene Harris Jazz Festival, Monterey Jazz Festival, Quebeck City Jazz Festival, North Sea Jazz Festival, and the Montreaux Jazz Festival.
2018 Trip Dates
September 2-7, 2018
6 Days/5 Nights
Rates
Price doesn't include $4/person/day US Forest Recreation Enhancement Act Fee or $125/person flight, Stanley to the river put-in, payable directly to the pilots at the time of your flight.
Book Our Middle Fork Jazz Trip
Owyhee Canyonlands Rafting Vacations
4 & 5 day trips. Late April to Mid-May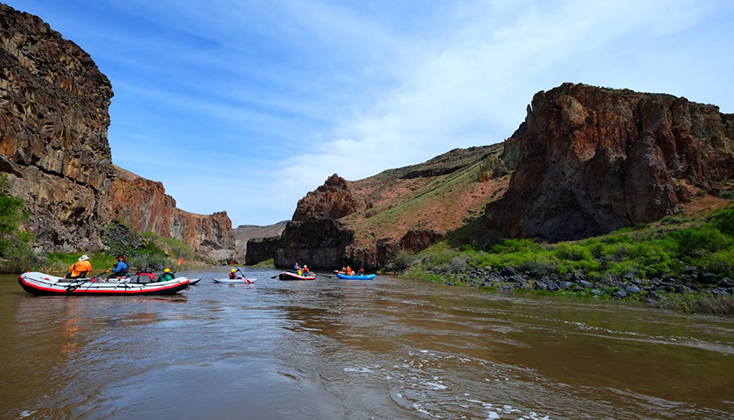 The Owyhee River offers great spring rafting as it cuts a majestic desert canyon through eastern Oregon. The river meanders between basalt-ryholite cliffs, as it passes juniper thickets, sand bars, lush hanging gardens, and slopes of fragrant wild flowers.
We stop to visit petroglyphs, abandoned pioneer cabins, and natural hot springs. Scenic highlights include Widowmaker Canyon, Weeping Wall, Pruitt's Cabin, Chalk Basin, and Iron Point Gorge. Wildelife includes desert big horn sheep, antelope, Canada Geese, ducks, chuckar partridge, and a variety of birds of prey.
The Owyhee is a whitewater river. The Middle Canyon (4 days / 3 nights) from Three Forks to Rome features class IV-V whitewater at famous cataracts named The Ledge, Halfmile, Surprise, Finger Rock, Bombshelter, and Widowmaker.
The Lower Owyhee Canyon (5 days / 4 nights) from Rome to the Owyhee Reservoir is class III-IV. Rapids named Dog Leg, Whistling Bird, Squeeze, Montgomery, Nuisance, and more make the lower canyon an excellent rafting trip.
The Owyhee is a National Wild & Scenic River. The pristine Oregon Owyhee canyons are "proposed wilderness areas" managed by the Bureau of Land Management. This vast and lonely country is one of the most remote areas in the West. Headquarters is in Boise, ID or Jordan Valley, OR. Contact our office for more details.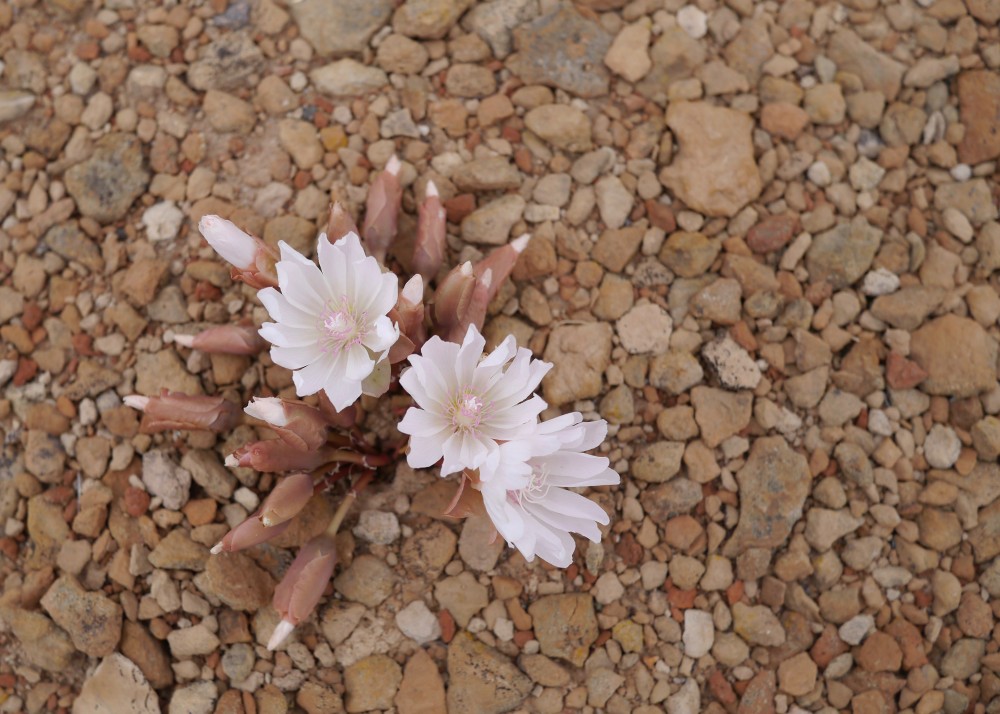 Lower Owyhee Canyon
Rome to Birch Creek or Leslie Gulch
5 days/4 nights – $1845/adult; $1670/youth
2018 Trip Dates
April 27-May 1
May 4-8
May 11-15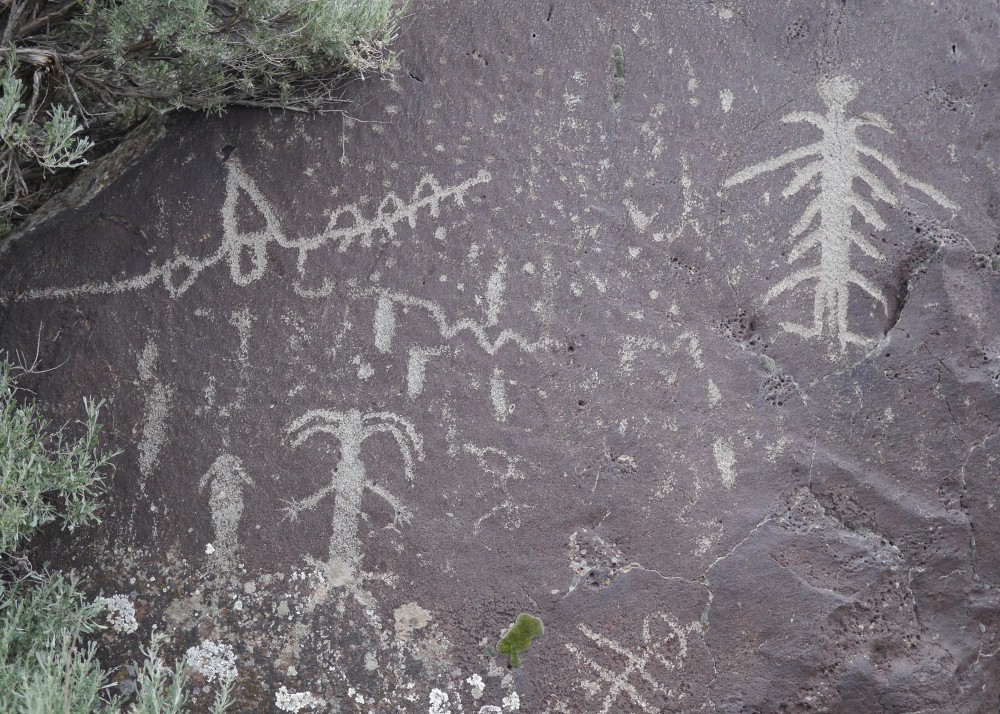 Middle Owhyee Canyon
Three Forks to Rome
4 days/3 nights – $1925/ adult $1775/ youth
Age limit 14 and up
Charter trips for parties of 8-10 guests.
The Owyhee flows through a vast desert region.  Water conditions vary year to year.  Check with our office.  We offer back up trips on the Wallowa-Grande Ronde if Owyhee conditions don't cooperate.
Deposits
$550/person Lower Owyhee
$700/person Middle Owyhee
Middle Fork Salmon Late Summer Blue Ribbon Fly Fishing Trips!
Enjoy the wild & scenic Middle Fork during Idaho's Indian Summer. Fly fish for wild, westslope cutthroat trout in gin clear water. For full details check our our Middle Fork of the Salmon page.
2018 Trip Dates
September 11-16 (6 days)
September 20-25 (6 days)
September 29-October 4 (6 Days)
2018 Trip Rates
6 Day Trips —– $2460/Adult & $2350/Youth
Rates
Additional $960/person to upgrade to a 6 Day fishing raft
based on 2 fishermen/boat
Price doesn't include $4/person/day US Forest Recreation Enhancement Act Fee or $125/person flight, Stanley to the river put-in, payable directly to the pilots at the time of your flight. Indian Creek Airfield to begin the trip.