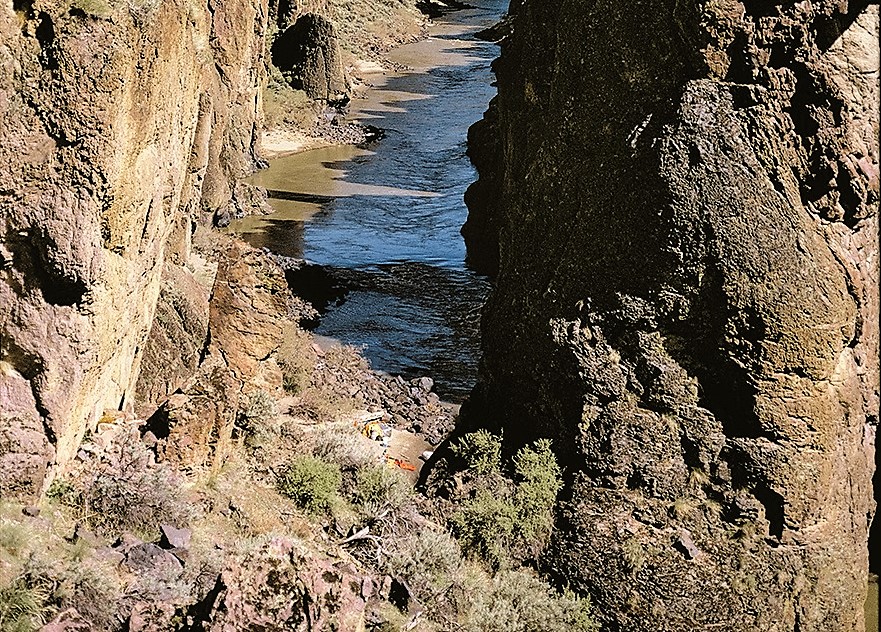 Oregon Whitewater Rafting
It is a rare occurrence to be above 100% snow-pack in the Owyhee Canyonlands watershed. Currently at 115% of normal we are sure to have the opportunity to run this gorgeous, exciting and remote canyon! To put that into perspective this drainage can run dry for up to a decade at a time! So join the Hughes Crew in bringing back the Owyhee Canyonlands in 2016 and doing a rain dance for the seasons to come!
Available 2016 Trips
We are currently filling spots on our May 17-21, 2016 4 day Oregon rafting trip. Contact us today or book online to reserve your spot!