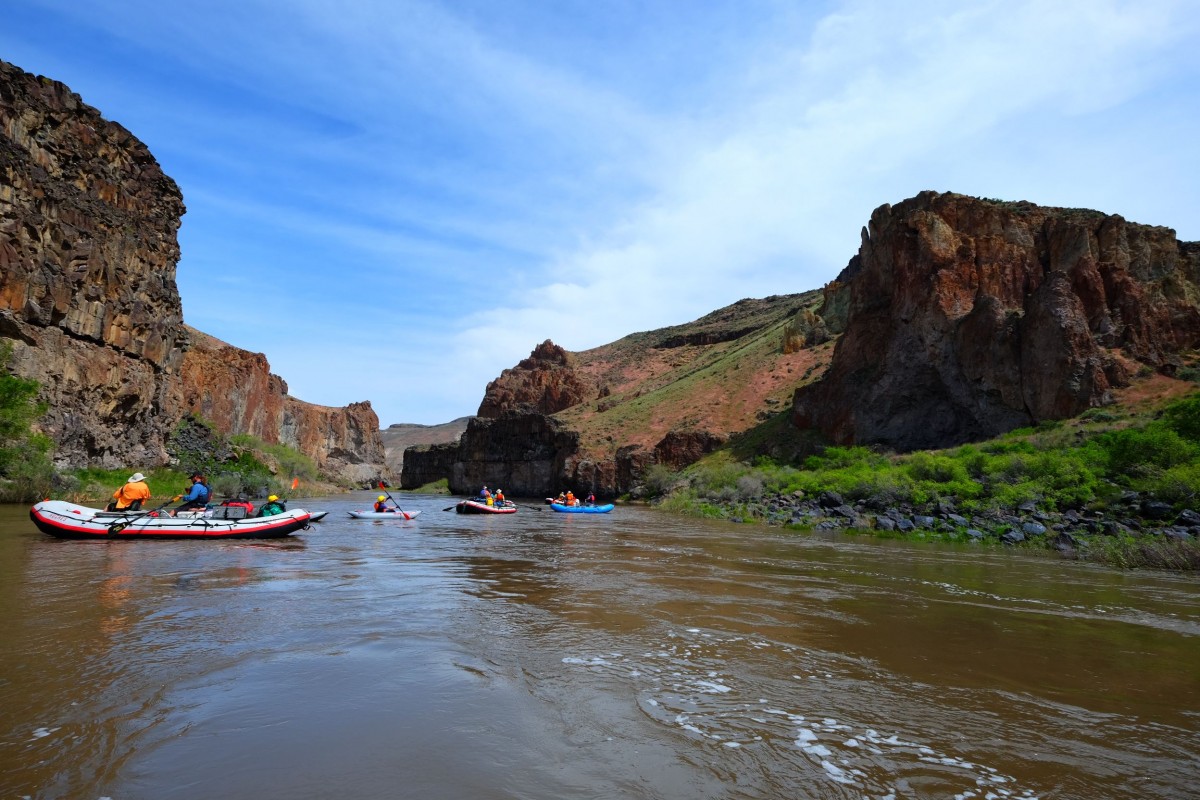 4 & 5 day trips. Mid-April to Mid-May
The Owyhee River offers great spring rafting as it cuts a majestic desert canyon through eastern Oregon. The river meanders between basalt-ryholite cliffs, as it passes juniper thickets, sand bars, lush hanging gardens, and slopes of fragrant wild flowers.
We stop to visit petroglyphs, abandoned pioneer cabins, and natural hot springs. Scenic highlights include Widowmaker Canyon, Weeping Wall, Pruitt's Cabin, Chalk Basin, and Iron Point Gorge. Wildelife includes desert big horn sheep, antelope, Canada Geese, ducks, chuckar partridge, and a variety of birds of prey.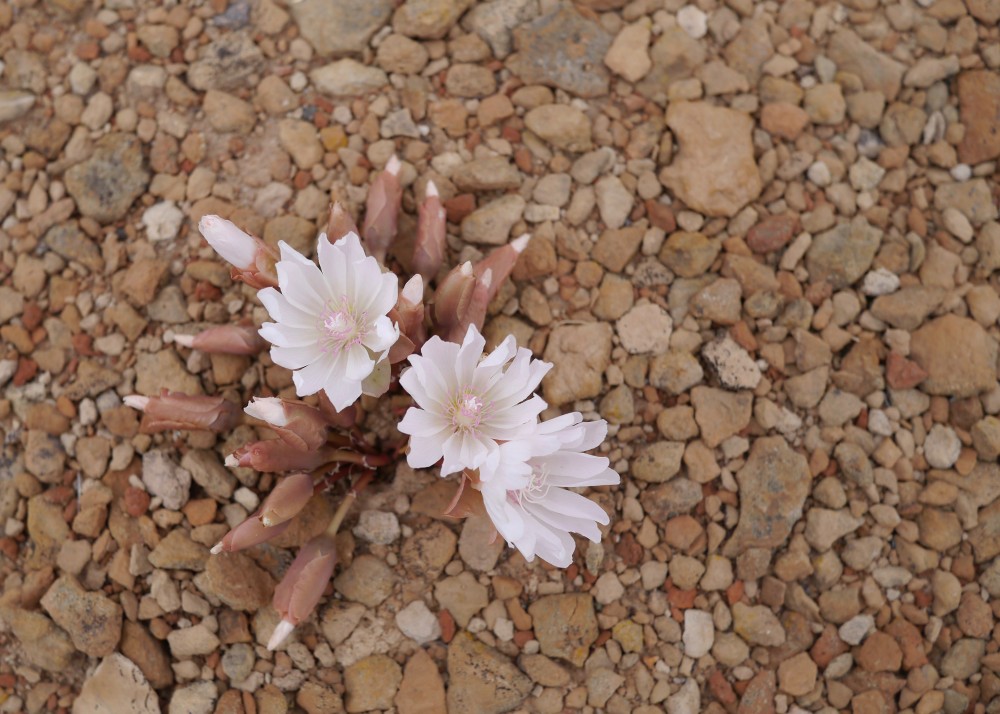 The Owyhee is a whitewater river. The Middle Canyon (4 days / 3 nights) from Three Forks to Rome features class IV-V whitewater at famous cataracts named The Ledge, Halfmile, Surprise, Finger Rock, Bombshelter, and Widowmaker.
The Lower Owyhee Canyon (5 days / 4 nights) from Rome to the Owyhee Reservoir is class III-IV. Rapids named Dog Leg, Whistling Bird, Squeeze, Montgomery, Nuisance, and more make the lower canyon an excellent rafting trip.
The Owyhee is a National Wild & Scenic River. The pristine Oregon Owyhee canyons are "proposed wilderness areas" managed by the Bureau of Land Management. This vast and lonely country is one of the most remote areas in the West. Headquarters is in Boise, ID or Jordan Valley, OR. Contact our office for more details.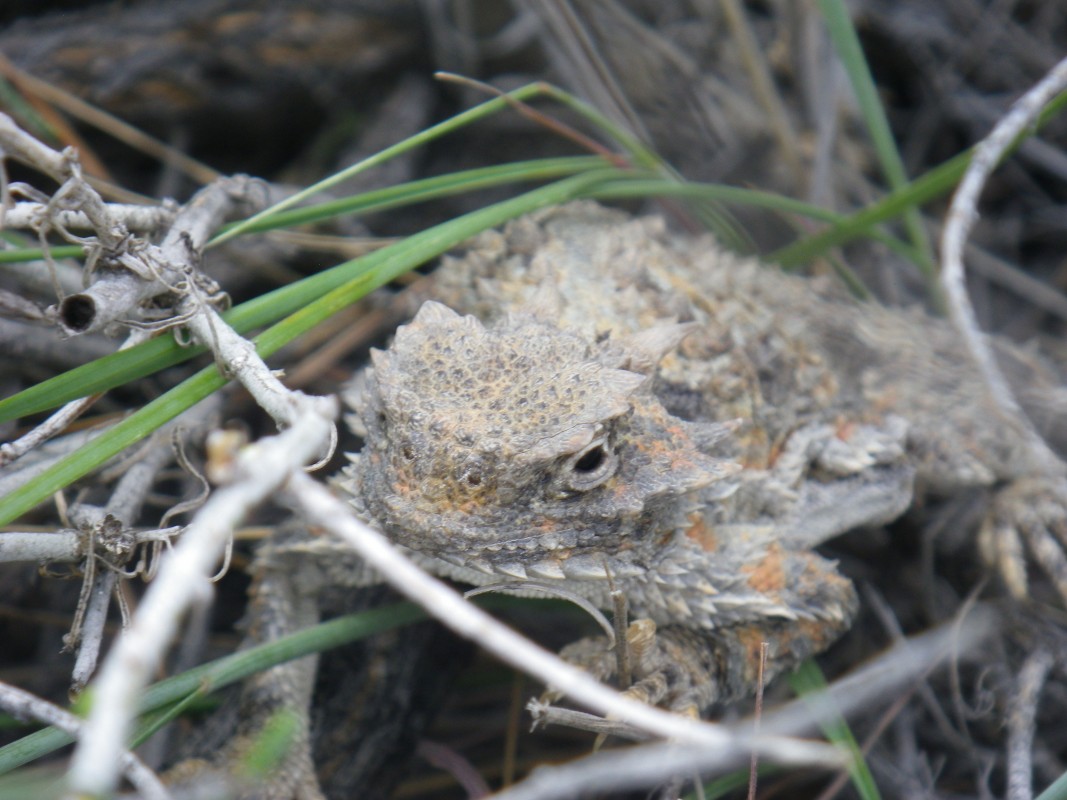 Owyhee Canyonlands 2018 Schedule
Lower Owyhee (Rome to Birch Creek)
Rome to Birch Creek
5 days/4 nights – $1845/ adult $1675/ youth
No age limit
| | | | |
| --- | --- | --- | --- |
| Dates | Length | Adult | Youth |
| April 27-May 1 | 5 Days | $1845 | $1675 |
| May 4-8 | 5 Days | $1845 | $1675 |
| May 11-15 | 5 Days | $1845 | $1675 |
Groups can schedule these trips on the Lower Owyhee or the Middle Owyhee.
Middle Owyhee (Three Forks to Rome)
Three Forks to Rome
4 days/3 nights – $1925/ adult $1775/ youth
Age limit 14 and up
Charter trips for parties of 8-10 guests.

The Owyhee flows through a vast desert region.  Water conditions vary year to year.  Check with our office.  We offer back up trips on the Middle Fork of the Salmon River if Owyhee conditions don't cooperate.
Deposits
$550/person Lower Owyhee
$700/person Middle Owyhee